Get all your Little Texas gear right here!
It is my distinct honor and pleasure to introduce an incredibly sincere and heartfelt video inspired by the enormous turnout of a true hero from his hometown of Hays, Kansas. The story behind the writing of this song and the lyrics are moving enough; but this video is a powerful and emotional tribute to the memory of not just Army Chief Warrant Officer 2 Bryan J. Nichols, his crew of CH-47d 89-00175 call sign Extortion 17
("one-seven"), and members of SEAL Team 6 – but to all the men and women of our armed forces along with their entire family. CWO2 Bryan J. Nichols and everyone on board Extortion 17 are the epitome of American heroes and patriots. This video will become a reminder just how Americans hold dear to our hearts those who sacrifice all protecting our freedom – the honor they have bestowed on their fellow Soldiers, Marines, Airmen, and Sailors will live on through eternity. As a retired Naval Senior Chief Petty Officer, and on behalf of all our service men and women, I wish to salute Little Texas for your moving and touching tribute to our Military Men and Women with "Slow Ride Home". -Bruce I. Swartz, CTTCS USN-R (ret)
You too can show your appreciation for our military and support the service dogs that are helping our veterans. Through organizations such as Faith Cares, which assist veterans in helping to cover costs in caring for their service dogs, we can accomplish this mission.
maCares/Faith Cares assists veterans by raising funds to cover the costs of continued care for their service dogs. As most pet owners are well aware, caring for our furry friends can get to be pretty expensive. Service dogs need to be in tip top shape in order to assist our veterans. Supplies, food, heart-worm and flea prevention, grooming, vet bills and of course treats are just a few of the items our Furry Family love to receive. For more info on the Faith Cares program visit (www.macares.org) Send Donations to: Market America c/o Faith Cares 1302 Pleasant Ridge Rd Greensboro, NC 27409.
Purchases made here will assist in paying for the continuing needed care of the service dogs that are caring for our veterans.
Quick View
Quick View
Quick View
Quick View
Quick View
Quick View
Quick View
Quick View
Quick View
Quick View
Quick View
Quick View
Quick View
Quick View
Quick View
Quick View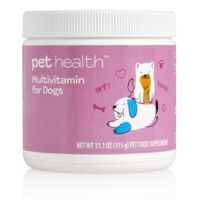 Quick View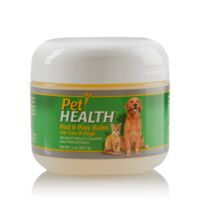 Quick View
Quick View