Listen, Shop and Share!
#GetConquer and discover hot artists, hear new music, shop the lifestyle and share with friends.
Products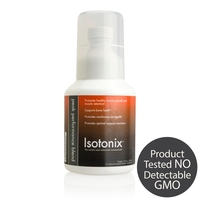 Isotonix® Champion Blend Plus
What Makes the Isotonix Champion Blend Plus Unique? Isotonix Champion Blend Plus is exactly what your body needs to preserve your muscles with essential nutrients, keep your bodys defenses up with powerful antioxidants, and provide you with a...
Style
Takamine G440C Acoustic Guitar
You'll be amazed by the Takamine G440C Acoustic Guitar's affordability coupled with its easy playability and big sound. The classic combination of a spruce top and mahogany back and sides generates a warm, open sound that shines during...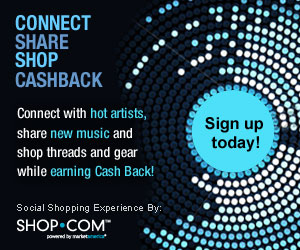 For Fans
For Artists
Apply Now!
Conquer Entertainment empowers artists with a powerful Unlabel system. Share and sell music and merchandise, post events, get new fans and more!