Free Songs by Fat Joe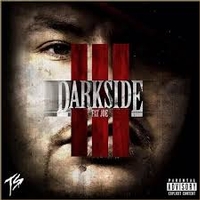 The Darkside vol 3
The Sequel to The Darkside vol 1 and 2, The Darkside 3 is Fat Joe's recent masterpiece.He featured artist such as Action Bronson, Dre (from Cool and Dre), and Nick Shades (Fat Joe's latest artist). The production of this mixtape featured the great legend of hip hop Diamond D, 9th Wonder, Street Runners, Cool and Dre, Ill da Producer, Young Sap, and Young Hype. This mixtape was orignally released August 26, 2013
Tracks on "The Darkside vol 3"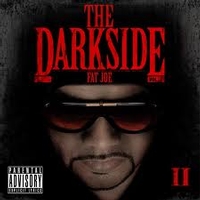 The Darkside vol 2
The Darkside vol 2 is a great follow up from The Darkside vol 1. In this mixtape he features artist such as French Montana, Dre (from Cool and Dre), Jadakiss, Arland, and Raekwon. Though Fat Joe kept it simple when bringing the producers together he had Mark Henry do most of the album. The mixtape also features producers Hype, RoJ, and Twinkie. This mixtape was origninally released on October 31, 2011.
Tracks on "The Darkside vol 2"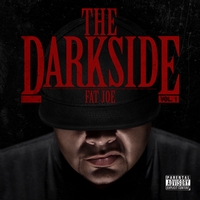 The Darkside vol 1
The Darkside volume 1 was released July 27, 2010. The album featured many artist from Trey Songz to Lil Wayne and Young Jeezy as well as other major artist.It also features producers Cool And Dre, Just Blaze, Dj Premier, Scoop Deville, and many more.
Tracks on "The Darkside vol 1"