The Love Letter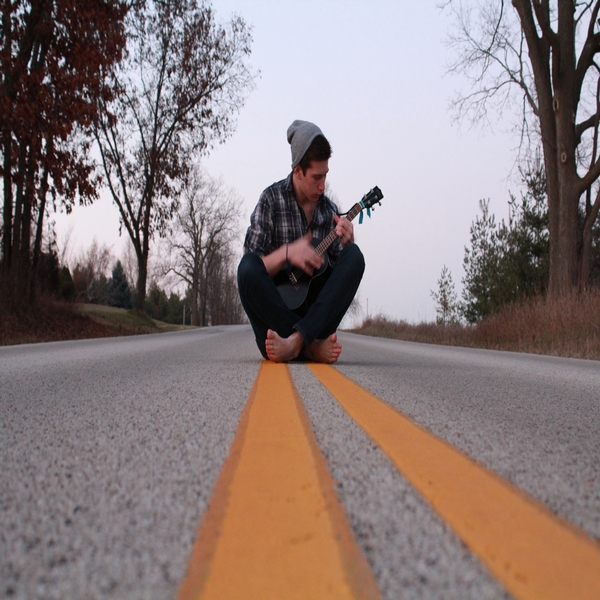 Genre:
Hometown: west bend, WI
Certified Artist Developer: Daniel West
Manager: Caleb Folks
Artist Bio
I am an 18 year old singer/songwriter & currently live in West Bend WI. Moving to WI from CA in 2011 is what got me to start writing songs to express myself. I taught myself how to play guitar, ukulele, piano, drums, and mandolin. I didn't start singing a lot until i started writing. That's when I ...
Read More