Suzanne Monroe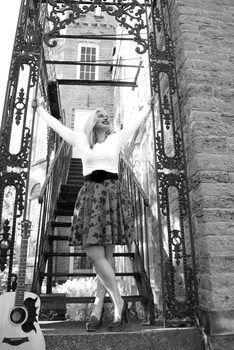 Genre:
Hometown: Rochester, NY
Certified Artist Developer:
Artist Bio
"Music keeps me in the moment! Music is my life's ambition. I ask myself; what would life be without music?" ~ Suzanne Marie Monroe Suzanne Monroe was born on May 12, 1987, in the town of Pittsford, New York. She was born into a musical family, as her parents were professional musicians who ...
Read More